Since the early days of the American Homebrewers Association, founder Charlie Papazian has been sharing his beer and mead recipes in Zymurgy magazine and in the editions of his book The Complete Joy of Homebrewing.
With Charlie's exit from the AHA and Brewers Association, we've compiled 10 of his recipes that you can brew at home in celebration of a true homebrewing pioneer!
Want access to even more of Charlie's recipes? Join the American Homebrewers Association to unlock the Zymurgy digital archive and other exclusive member benefits!
---
Dunkel Lager
What started out as an exploration in German-style dunkel beer resulted in this hoppy dark lager named for Charlie's Armenian heritage.
---
English Brown Ale
Brewed to celebrate Charlie's daughter's birth, this sessionable English brown ale is the perfect beer for any special occasion.
---
American Barleywine
Made with agave extract, Charlie's barleywine is robust and strong with added complexity from the fruity but refined dry hop addition.
---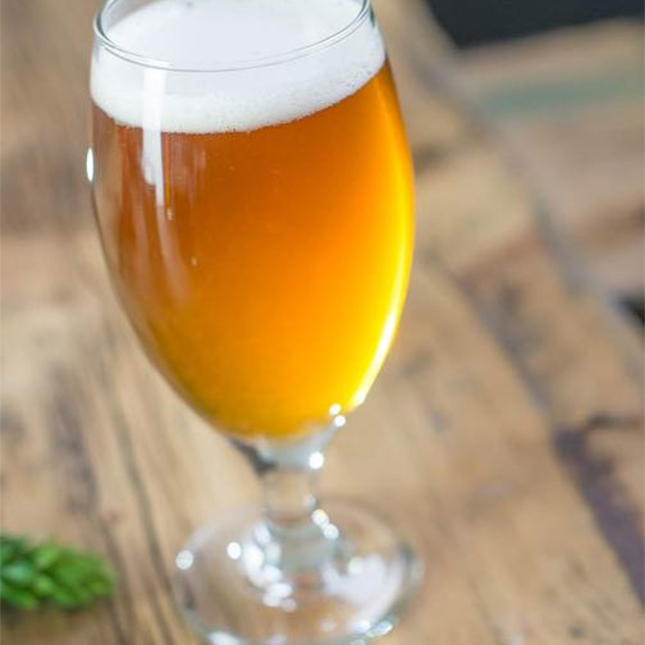 Oktoberfest/Märzen
Charlie added his own twist to the traditional Oktoberfest style by incorporating wild hops he foraged. Brew this recipe with your own hops, or experiment with your favorite type!
---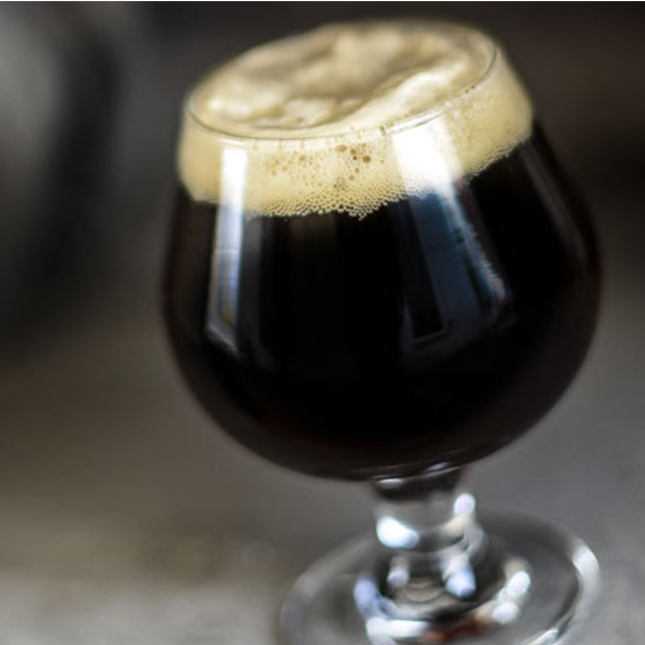 Black IPA
Sometimes you have to throw tradition to the wind and try something new! With Maverick, Charlie combines his love for hoppy IPAs and roasty dark ales.
---
Czech Pilsner
We'll let Charlie sum this one up: "Simply brewed, Propensity Czech Pilsener is a treat for the connoisseur of true, traditional, and original Czech-style lagers."
---
Irish Stout
For Charlie, this recipe is all about simplicity. Expect a smooth stout with hints of caramel, roasted barley, and cocoa.
---
American Lager
Ever since Charlie's parents gave him a copy of the Beatles' White Album in 1968, "Rocky Raccoon" has been an ear-worm of his. What better name for one of his favorite lager recipes?
---
Pumpkin Ale
Homebrew brings people together, and Charlie's pumpkin ale might be just be the perfect group brew day recipe. Add brewing (and drinking) this to your fall traditions!
---
"Burnt" Mead
Inspired by some of the oldest meads Charlie ever tried while on a trip to London, this mead is named Bochet, which means "burnt" and refers to the way the honey is prepared for fermentation.
---