Lessons in Fermentation
At the American Homebrewers Association, we're so much more than beer nerds, we're nerds for everything fermented. Watch and learn how to make cheese, kimchi, kombucha, and more!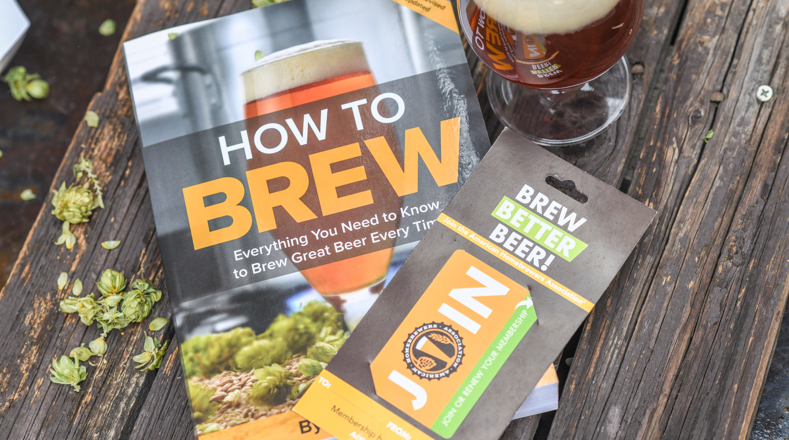 Ready to Homebrew?
Get the Ultimate Homebrewers Bundle
Includes How To Brew, the only book you'll need to learn how to make beer at home and one-year membership which includes a subscription to Zymurgy magazine.