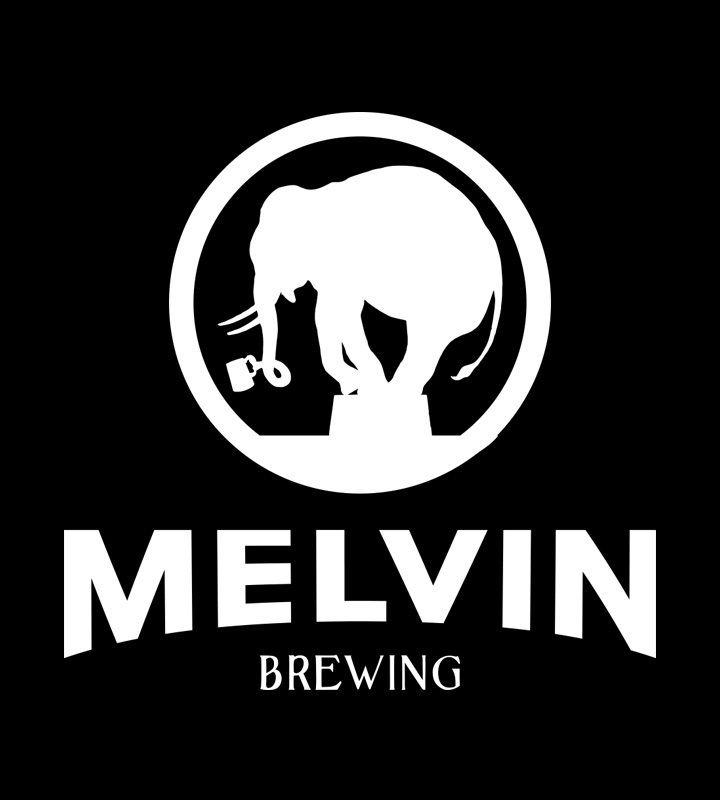 Here's your opportunity to brew an IPA very closely modeled after Melvin IPA, one of the most sought-after IPAs produced in the U.S. Described by the Alpine, Wyo. brewery as fruity and intense, but not bitter, this is sure to become a go-to recipe in your IPA repertoire.
This homebrew recipe is featured in Top 50 Commercial Clone Beer Recipes. Find out what recipe was featured for your state!
Melvin Brewing Homebrewer's Hop Bomb | Imperial IPA
Ingredients
For 10 gallons
27.5 lb 2-row malt
1.7 lb Carapils malt
1.7 lb honey malt (or Crystal 15L/20L)
1.75 oz Mosaic/Simcoe hops (FWH)
1.00 oz Columbus hops (20 min)
0.4 oz Centennial hops (20 min)
3.5 oz Mosaic hops (whirlpool)
3.5 oz Centennial hops (whirlpool)
3.5 oz Galaxy hops (whirlpool)
13 oz Mosaic hops (dry)
13 oz Centennial hops (dry)
13 oz Galaxy hops (dry)
California Ale yeast
Specifications
Directions
Mash at 152-153° F until conversion is complete. Sparge at 168-170° F, collecting around 11.75-12 gallons and add the first wort hops. Conduct a vigorous 60 minute boil, following the additions as listed in the ingredients. Steep whirlpool hops until the hot break subsides. Chill, pitch yeast and ferment at 68-71° F.
After primary fermentation is complete, add the dry hops and allow to warm up a few defrees for 2-4 days. Remove dry hops, chill for at at least 4 days. Keg or bottle to 2.5-2.6 volumes of CO2.
And a warning from Melvin brewer Kirk, who provided the recipe: "There's gonna be a boat load of trub!!!"