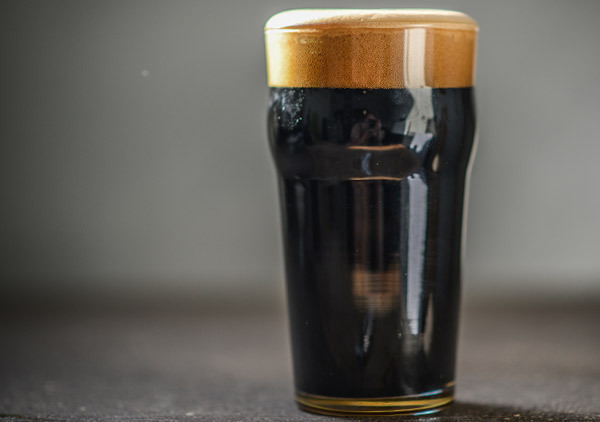 This beer recipe is featured in the May/June 2020 issue of Zymurgy magazine. Join the American Homebrewers Association or start your 30-day free trial to access the Zymurgy online archive and other exclusive member benefits!
Recipe courtesy Tim Taylor. This beer was paired with the dessert Sweet Stout Apple Crisp to win Best Pairing. It was also infused into the dessert's caramel sauce.
Members Only
This homebrew recipe is only available to current AHA Members. Join Now!