Link to article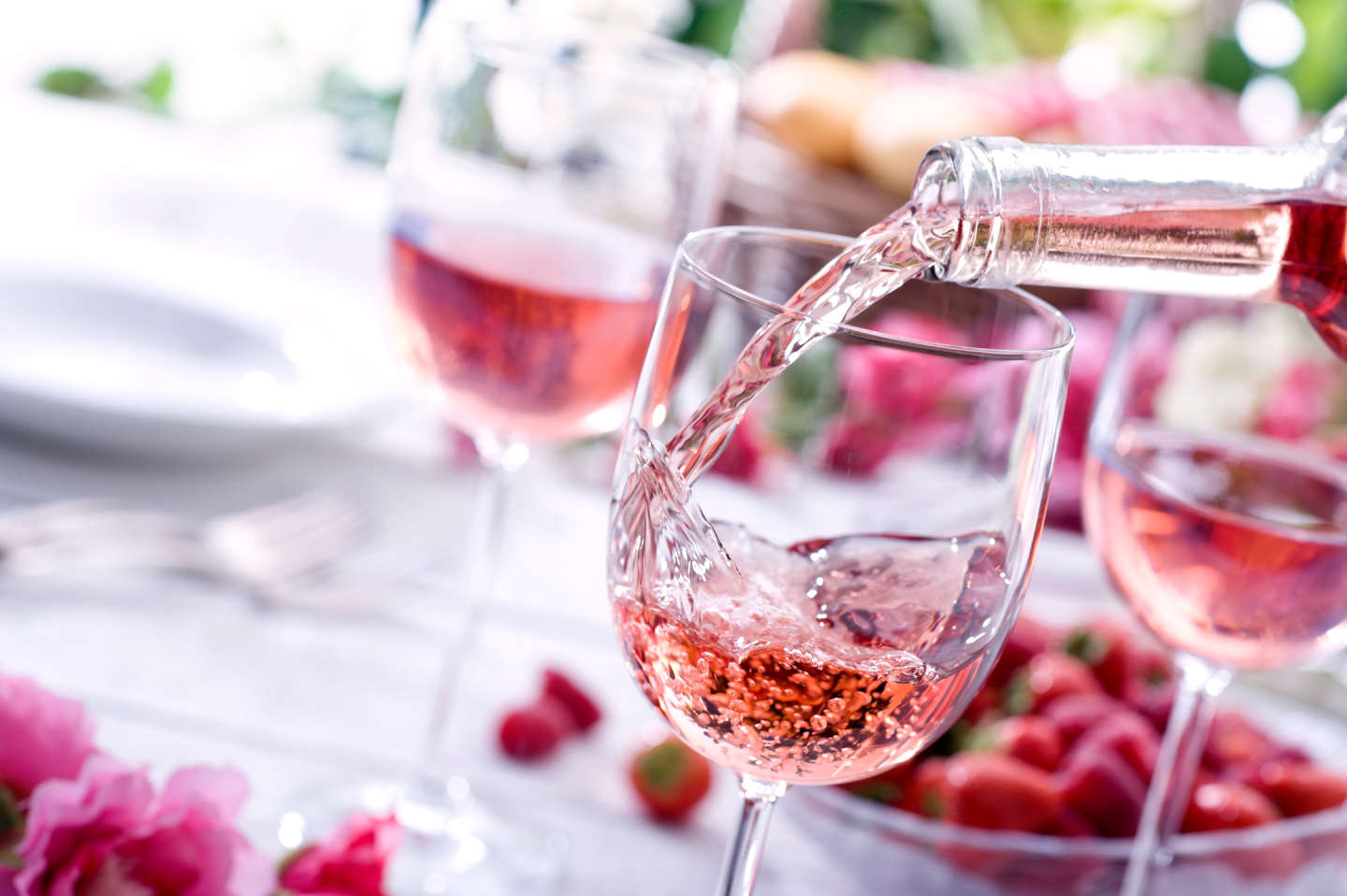 Here is a summary of the May meeting of your American Homebrewers Association Governing Committee (GC).
National Homebrew Competition
Preparation of the entries for judging at the National Homebrew Competition is underway. Almost 5000 entries will be judged during the 7 day period. Good luck to all who entered.
Homebrew Con Online
The AHA staff and the GC are finalizing the list of speakers for Homebrew Con 2021. The list will be announced once finalized.
Registration for Homebrew Con 2021 is currently open. The registration is currently trending approximately 25% ahead of last year.
We are reviewing a list of six informal meet-ups at Homebrew Con. The list along with leaders for these meet-ups will be released to Homebrew Con registrants once finalized.
Governing Committee Elections
After all the votes were tallied, Jen Blair, Sandy, Cockerham, and Chris Frey have been elected to seats on the Governing Committee. Only 1.7% of the AHA membership voted in this election. The Governing Committee is exploring ways to increase membership participation in these elections
Bylaws
The amended Governing Committee Bylaws were adopted by the GC members. The amended Bylaws will now be released to the AHA membership for a thirty (30) day comment period
Annual Awards
The GC is looking at nominees for the AHA Governing Committee Recognition Award. The winner will be announced at Homebrew Con.
Nominations for the 2021 Radegast Award closed. The nominees will be evaluated and the winner will be announced at Homebrew Con.
Nominations for Homebrew Shop of the Year close on May 21. If you would like to nominate a homebrew shop for this award, please do so soon.
Big Brew Day
Big Brew Day is May 1. If you or your club plans to brew, please register on the AHA website.