Download Brew Guru for a Free
7-Day Membership
No credit card information needed to sample membership benefits of the American Homebrewers Association.
The AHA is the only U.S. not-for-profit organization dedicated to homebrewing, cider and meadmaking, and all things fermentation!
Start Your Trial Today
Enjoy benefits instantly with an in-app membership card.
Use your credentials on the AHA website to unlock member-only content.
Launch Your Free Experience
Enjoy these member benefits for 7 days by using your Brew Guru credentials on HomebrewersAssociation.org.
Access 2,300+ exclusive deals and discounts at breweries, restaurants, and homebrew shops. Simply flash your digital membership card in the Brew Guru app!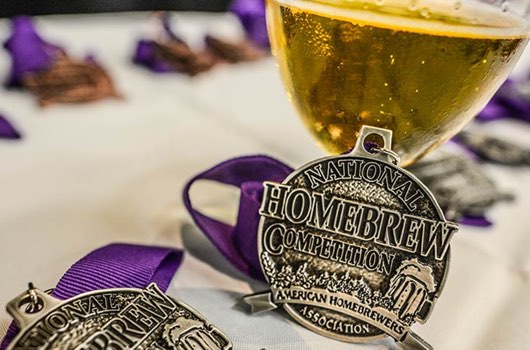 Watch Homebrew Con™ seminar recordings, download National Homebrew Competition medal-winning recipes or clone recipes from Zymurgy's Best Beers in America.
Unlock the Zymurgy digital archive and gain access to over 20 years of issues!
Join the conversation with thousands of homebrewers and beer enthusiasts on the AHA Forum.
Questions?
The Member Services team is here to help!
Dan Goloback
Member Services Operations Manager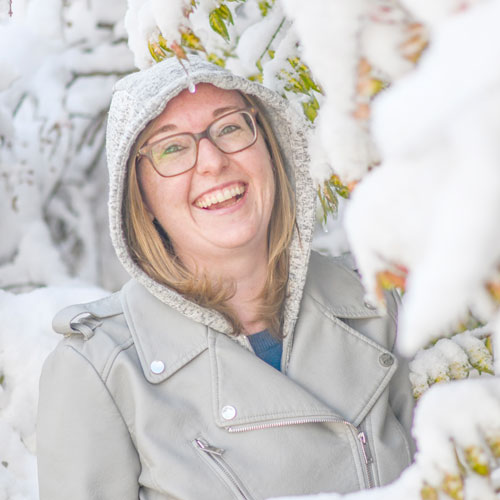 Emily Silver
Member Services Specialist
---
Brew Guru Free Trial Details
No payment information is required when signing up for the free trial.
Free trial period runs 7 days from the date of registration.
Your Brew Guru login is used to access HomebrewersAssociation.org locked content and AHA Forum.
You CANNOT login directly to the AHA Forum. Instead, login via HomebrewersAssociation.org and then navigate to the forum. Note: you can change the displayed username, which defaults to your email address, in your forum profile settings.
Your contact information will not be shared/sold with any third party groups.
Free trial experience excludes access to exclusive members-only events (including but not limited to event presales, Homebrew Con, National Homebrew Competition and the Great American Beer Festival) and voting sessions (including but not limited to Zymurgy's Best Beers in America and the AHA Governing Committee Election).