Office Hours:
Monday – Friday 8:00 a.m. to 5:00 p.m. MT
Membership and Zymurgy Questions
Please contact the AHA Member Services Department for questions regarding your membership status or Zymurgy mailing issues.
The American Homebrewers Association staff is available to answer any questions you have about the AHA. Also, be sure to check out the Membership Frequently Asked Questions page.
Office Location:
1327 Spruce Street | Boulder, CO 80302
Mailing Address:
P.O. Box 1679 | Boulder, CO 80306
Media Inquiries:
Meg Weldon | Backbone Media | 970-963-4873 x212 | Email Meg
Mariel Fulton | Backbone Media | 970-963-4873 x1205 | Email Mariel
---
Senior Management
Bob Pease
President & CEO
Paul Gatza
Senior Vice President of Professional Brewing Division
Nancy Johnson
Senior Vice President of Meetings and Events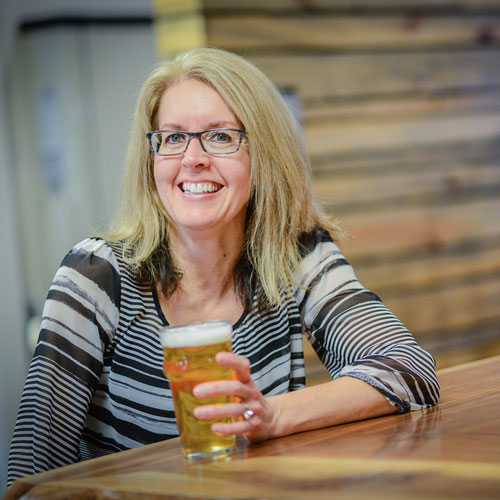 Stephanie Johnson Martin
Senior Vice President of Operations
Ryan Farrell
Vice President – Staff Development
American Homebrewers Association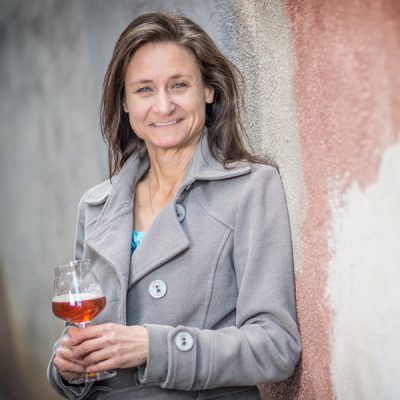 AHA Executive Director
Duncan Bryant
AHA Web & Content Manager
Dave Carpenter
Editor-in-Chief, Zymurgy & AHA Special Projects
Membership & Member Services
Bart Watson
Chief Economist
Kaylyn Kirkpatrick
Director Of Education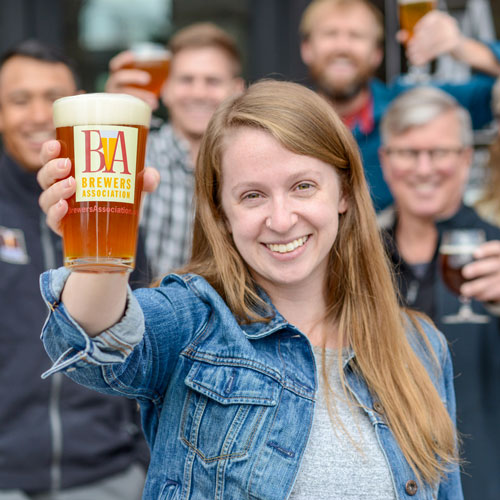 Sarah Billiu
Membership Manager
MacKenzie Staples
Educational Content Manager
Kara Kaatz
Membership Assistant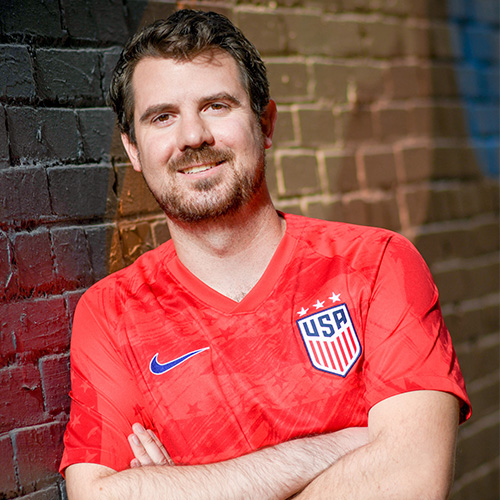 Patrick Laflin
Membership Coordinator
Jessica O'Leary-Brennan
Membership Coordinator
Graham Rausch
Membership Engagement Coordinator
Julie Kleinschmidt
Membership Assistant
Government Affairs
Katie Marisic
Senior Director of Federal Affairs
Marc Sorini
General Counsel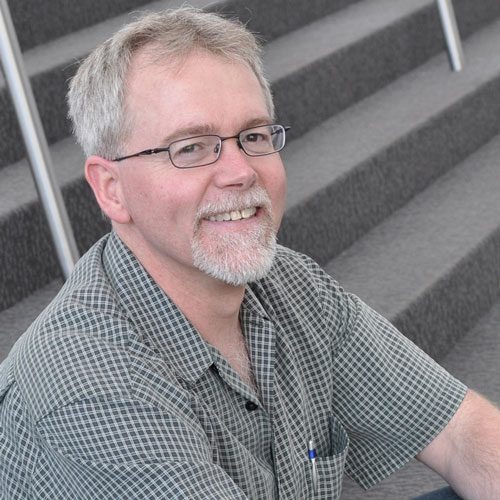 Pete Johnson
State & Regulatory Affairs Manager
Sam DeWitt
State Government Affairs Manager
Marc Preo
Special Projects Coordinator
Technical Resources
Chuck Skypeck
Technical Brewing Projects Director
Katie Fromuth
Technical Brewing Projects Manager
Adriana Terron
Technical Brewing Projects Administrative Specialist
The New Brewer
Jill Redding
Editor-in-Chief, The New Brewer & BA Special Projects
Diversity, Equity & Inclusion
J. Nikol Jackson-Beckham, Ph.D.
Equity & Inclusion Partner
Alana Koenig-Busey
DEI Project Coordinator
Events
Chris Williams
Competition Director
Tara Forster
Event Manager
Joe Damgaard
Event Manager
Millie Shamburger
Event Coordinator
Adam Dulye
Executive Chef, Special Projects
Mike Aronson
Beer Services & Cellar Team Manager
Brewers Publications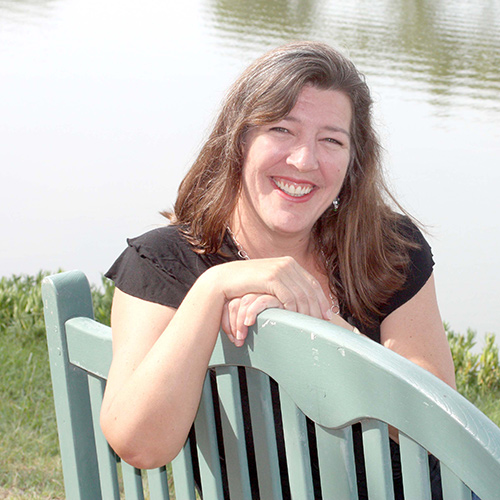 Kristi Switzer
Brewers Publications Publisher
Export Development Program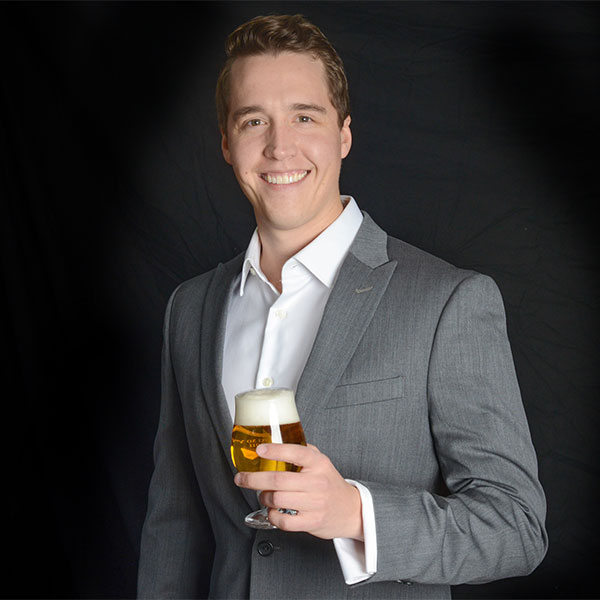 Steve Parr
Director of International Relations
Sales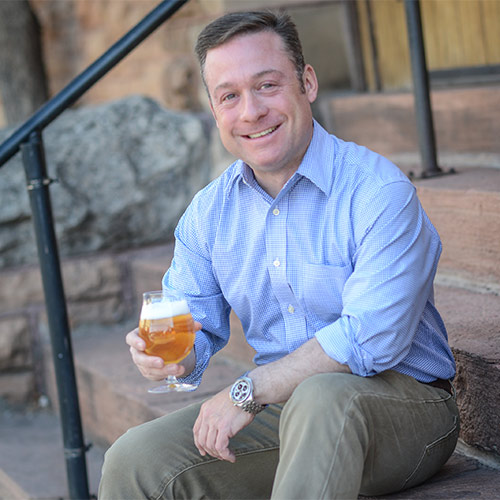 Kevin Doidge
Sales Director
Kari Harrington
Senior Manager, Business Development
Hans Tishmack
Sales Activation Manager
Kim Derr
Sales Activation Manager
Marketing
Ann Obenchain
Vice President of Marketing & Communications
Rachel Staats
Senior Marketing Manager
Jeb Foster
Marketing Manager
Liz Klukas
Digital Marketing and Email Coordinator
Creative & Web
Luke Trautwein
Creative Director
Jason Smith
Art Director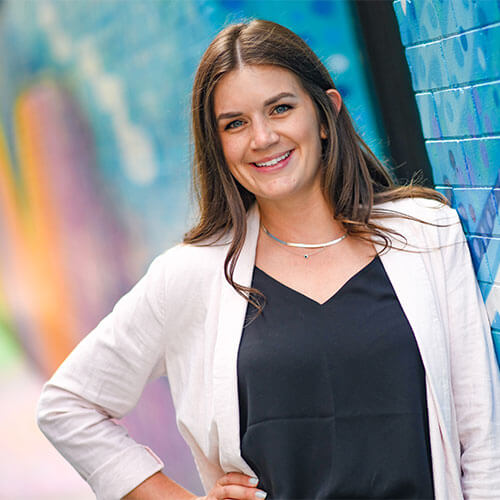 Alyssa Kirsch
Web Manager
Sarah Baldwin
Senior Experience Designer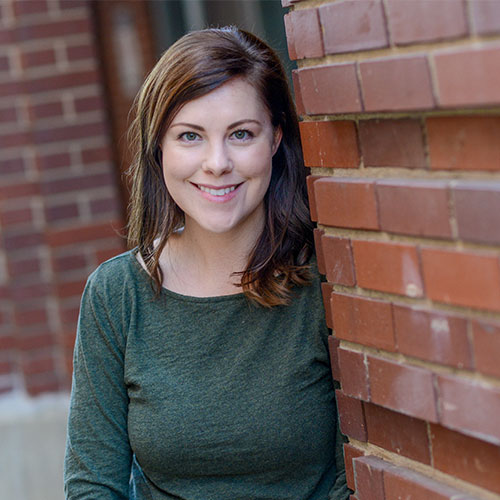 Lisa Carlson
Senior Web Developer
IT
Mike Robichaud
IT Director
Aaron Schuette
IT Manager
Jeff Guggenmos
Systems Administrator
Finance
Drew Rosanova
Finance Director
Lauren Rosipajla
Senior Accountant
Emily Silver
Staff Accountant
Operations
Dan Goloback
Operations Manager
George Myler
Warehouse/Shipping Manager
Human Resources
Holly Haslam
Human Resources Partner
Erin Walters
Office Manager