Zymurgy Magazine
The magazine for homebrewers by homebrewers since 1978.
---
Brew Guru App
Powered by the American Homebrewers Association, this free app boosts your membership benefits.
---
Member-Only Savings
Explore 2,500+ discounts (and growing) in the U.S. and worldwide.
---
Trusted Homebrew Recipes
Browse tried-and-true homebrew recipes.
---
Expert Advice
Educational resources from top professionals and skilled homebrewers.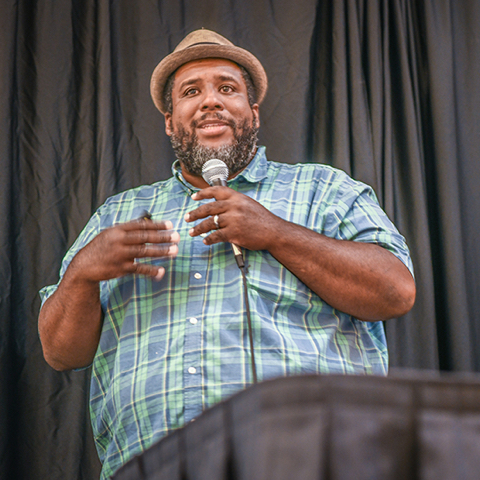 ---
Exclusive Member Events*
Gain access to member-only events, competitions and ticket presales.
Get Started
Since 1978, the American Homebrewers Association has been empowering more than 1,000,000 homebrewers to make the best fermented beverages in the world!
Questions?
The Member Services team is here to help!
Dan Goloback
Member Services Operations Manager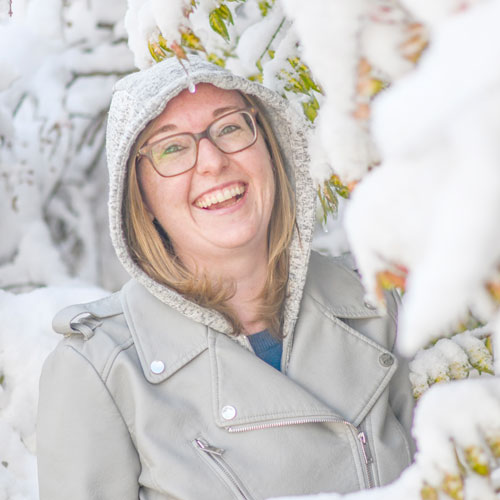 Emily Silver
Member Services Specialist
*Trial membership does not qualify for homebrew club insurance or access to exclusive member events. Monthly membership does not qualify for homebrew club insurance.