Support the homebrewing community and learn to brew the best beer in the world!
Zymurgy ® Magazine
The magazine for homebrewers by homebrewers since 1978.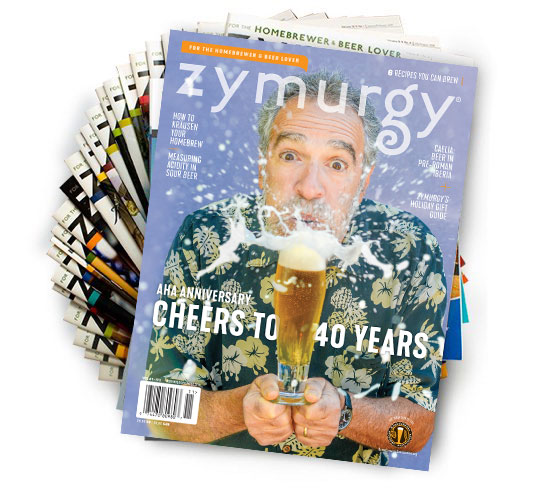 Brew Guru App ®
Powered by the American Homebrewers Association, this free app boosts your membership benefits.
Member-Only Savings
Explore 2,300+ member deals across the U.S. and growing worldwide.
Trusted Homebrew Recipes
Browse hundreds of tried-and-true homebrew recipes.
Expert Advice
Educational resources from top professionals and experienced homebrewers.
Exclusive Member Events*
Gain access to member-only events, competitions and ticket presales.
Questions?
The Member Services team is here to help!
1.303.447.0816 ext. 2
Dan Goloback

Operations Manager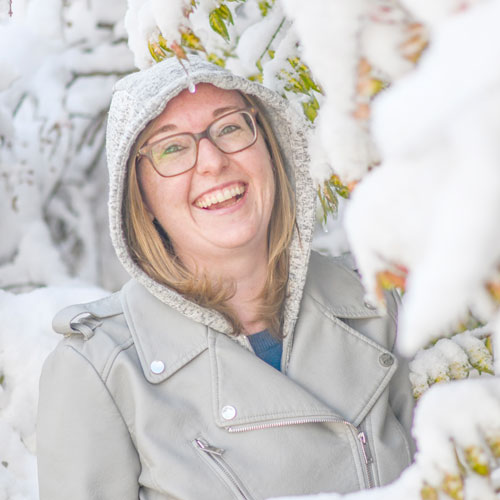 Emily Silver 
Member Services Specialist
Erin Walters 
Member Services Specialist
*Trial membership does not qualify for homebrew club insurance or access to exclusive member events.