The National Homebrew Competition, an AHA/BJCP sanctioned competition, is the world's largest international beer competition recognizing the most outstanding homebrewed beer, mead, and cider produced by amateur brewers worldwide.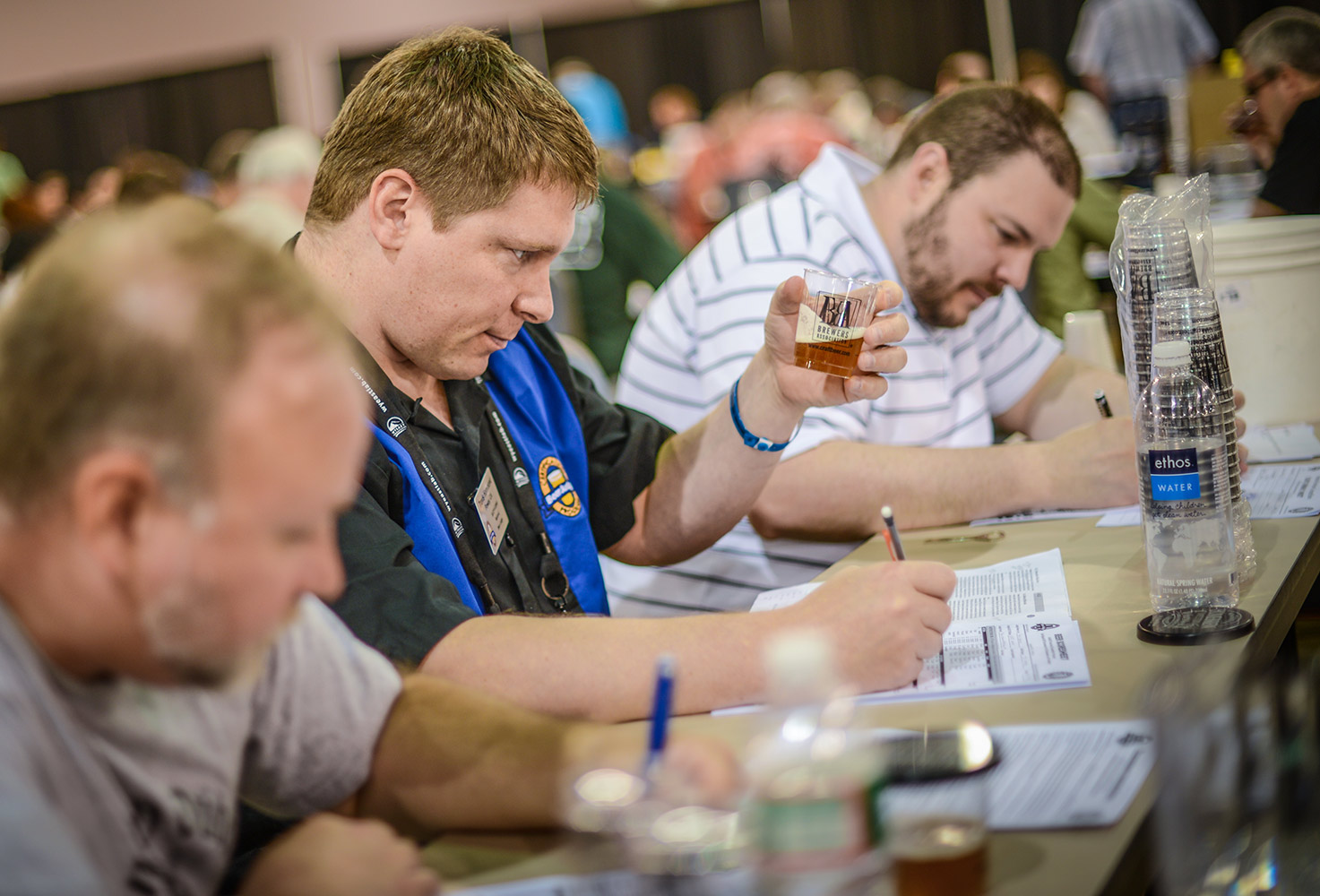 How the Competition Works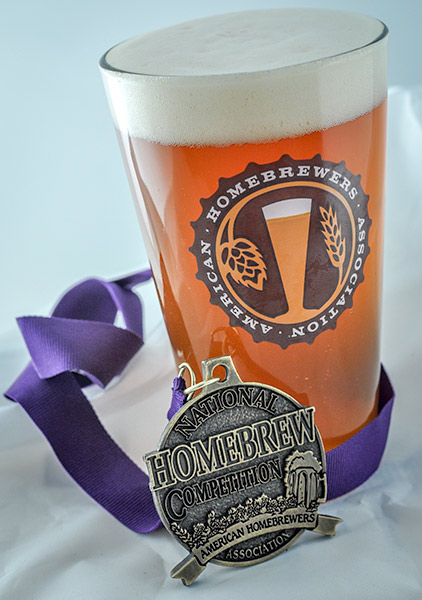 The First Round of the National Homebrew Competition (NHC) takes place at 12 judging locations across the U.S. in March and April. Registration for the First Round is in late January, followed by an entry window (specific dates will be posted in late January).
All entries submitted in the First Round are judged during the months of March and April using BJCP score sheets and the 2008 version of the BJCP Beer Style Guidelines. All entrants will receive score sheets for their entries following the completion of the First Round competitions.
Results from individual judging centers will be posted as results are verified. Anticipate results being posted the week following the first round competition date, though it may take a few days longer pending verification. 
First, second and third place entries that score 30 or above from each of the First Round judging centers receive ribbons from the AHA and qualify for entry into the National Homebrew Competition Final Round. Final Round qualifying entrants will be contacted with information on submitting entries.
The Final Round judging takes place in June on the Thursday during the National Homebrewers Conference. The brewers of the winning entries in the Final Round are awarded medals and prizes at the Grand Banquet & Award Ceremony, held on the Saturday evening of the conference.
Please also review the 2014 National Homebrew Competition FAQ.
Important Dates for the 2015 Competition
| | |
| --- | --- |
| Registration Period: | TBD |
| First Round Shipping | TBD |
| First Round | TBD |
| Final Round Judging | TBD* |
| Final Round Winners Announced | TBD* |
*During the American Homebrewers Association National Homebrewers Conference
Rules and Regulations
Please read through the entire official NHC Rules and Regulations if planning to enter the competition. Please note the Rules and Regulations have been updated for the 2014 competition.
Entry Shipping/Drop-Off
Brush up on the safest ways to ship entries and familiarize yourself with the current Rules and Regulations.
For tips on how to pack and ship your entries, download "How to Pack Your Beer" by Russ Wigglesworth.
First round information for the 2015 National Homebrewers Conference will be posted once determined.
Judge & Volunteer
The National Homebrew Competition is the largest beer competition in the world, and it is made possible by the enormous effort of hundreds of volunteers. With 12 competitions this year, we will need even more volunteers to help! THANKS FOR VOLUNTEERING!
If you are new to the competition circuit and are interested in volunteering, download the Steward Description to get an idea of what to expect.
For information on how to volunteer as a judge or steward during the Final Round, please visit the National Homebrew Competition FAQ page.
Quick Facts
| | | | | | | | |
| --- | --- | --- | --- | --- | --- | --- | --- |
| | 2014 | 2013 | 2012 | 2011 | 2010 | 2009 | 2008 |
| Total Number of Entries Judged | 8,172 | 7,757 | 7,823 | 6,966 | 6,287 | 5,166 | 5,644 |
| Entries Judged in Final Round | 969 | 894 | 889 | 790 | 760 | 760 | 759 |
| Number of Brewers Who Entered | 3,181 | 2,187 | 1,733 | 1,650 | 1,599 | 1,599 | 1,308 |
PHOTOS © BREWERS ASSOCIATION