Homebrewers Association
Homebrewers Association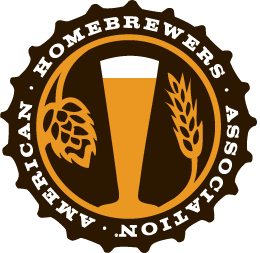 Follow the along process of making this easy amber ale with our Easy Guide To Making Beer video!
This amber ale is perfect for an easy brew day. Using both specialty grains and extracts, Easy Amber Ale makes for a deliciously malty beer with a prominent hop character. Whether this is your first brew day or you're a seasoned brewer, this amber ale will have you begging for another sip!
Learn more about making beer at home in our How To Brew section of HomebrewersAssociation.org.
Read More
Beer