Homebrewers Association
Homebrewers Association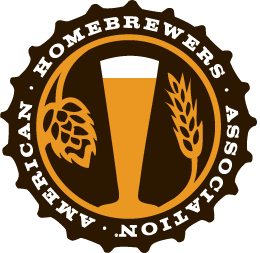 Gregory Radziewicz, owner of Quirky Homebrew Supply, created this American IPA as an additional option for Big Brew 2020.
Radziewicz shares: "During this unique and challenging time we're asking brewers around the world to be part of the virtual Big Brew celebration! Any beer recipe will work, but as a show of support this basic American IPA recipe consists of ingredients you can easily find at every homebrew store. Look to your favorite local store, choose local products, and support the community we all love!"
Quarantine American IPA is an alternative to the official Big Brew 2020 recipe, Pangaea Proxima IPA.
Read More
Beer