Homebrewers Association
Homebrewers Association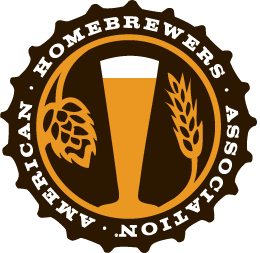 Ian Anderson, member of the Boston Wort Processors, won best of show out of 337 entries at the Southern New England Homebrew Competition in October 2019 for his festbier, Anderfest.
The Beer Judge Certification Program (BJCP) describes Festbier (BJCP category 4B) as the following:
A smooth, clean, pale German lager with a moderately strong malty flavor and a light hop character. Deftly balances strength and drinkability, with a palate impression and finish that encourages drinking. Showcases elegant German malt flavors without becoming too heavy or filling.
Read More
Beer