Quaff is a Proud Supporter of the AHA
Join Now!
The American Homebrewers Association (AHA) is committed to promoting the community of homebrewers and empowering homebrewers to make the best beers in the world. Join or renew and continue to enjoy all the benefits of American Homebrewers Association membership.
Zymurgy Magazine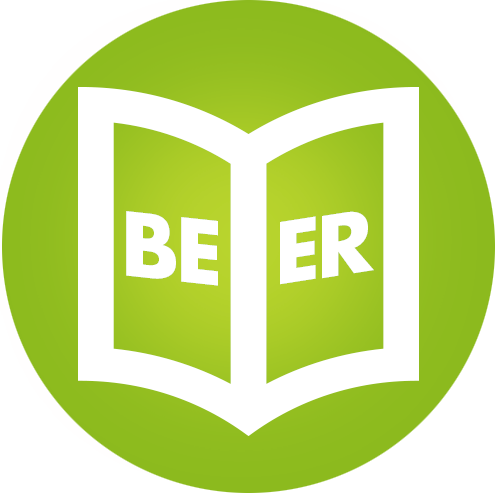 Print: Enjoy six issues of the longest-running homebrew magazine each year delivered straight to your door.
eZymurgy Online: Access issues hot off the press or past issues back to 2000.
Zymurgy Mobile App: Download issues to your iPhone/iPad or Android phone using the free app in the iTunes and Play stores.
---
Save Money
AHA Member Deals: Enjoy AHA Member Deals at over 1,400 participating locations, including breweries, pubs, restaurants, homebrew supply shops and more!
Books & Merchandise: Receive pre-publication discount offers on all new releases from Brewers Publications, and receive 10% off all merchandise in the American Homebrewers Association Store.
Homebrew Club Insurance: Homebrew clubs registered with the AHA are eligible to receive affordable, turnkey, broad-coverage insurance. Sign up for homebrew club insurance today.
---
 Brew Better Beer
---
Exclusive Events!