Plan Your Brew Day for Big Brew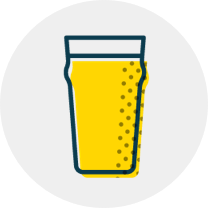 Get the Official Big Brew Recipes
This year's official Big Brew recipes are TransAtlantic Blonde from Simple Homebrewing and Battlecow Galacticose New England IPA from Providence Brewing Company.
TransAtlantic Blonde Ale recipe: English | Español
Battlecow Galacticose NE IPA recipe: English | Español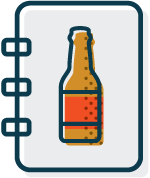 Get Supplies
Find everything you need to brew your next batch by visiting your local homebrew supply shop.
Start Your FREE Trial AHA Membership
Download the free Brew Guru® app and enjoy 30-days of unlimited access to hundreds of recipes, savings at thousands of AHA Member Deal locations, and more!