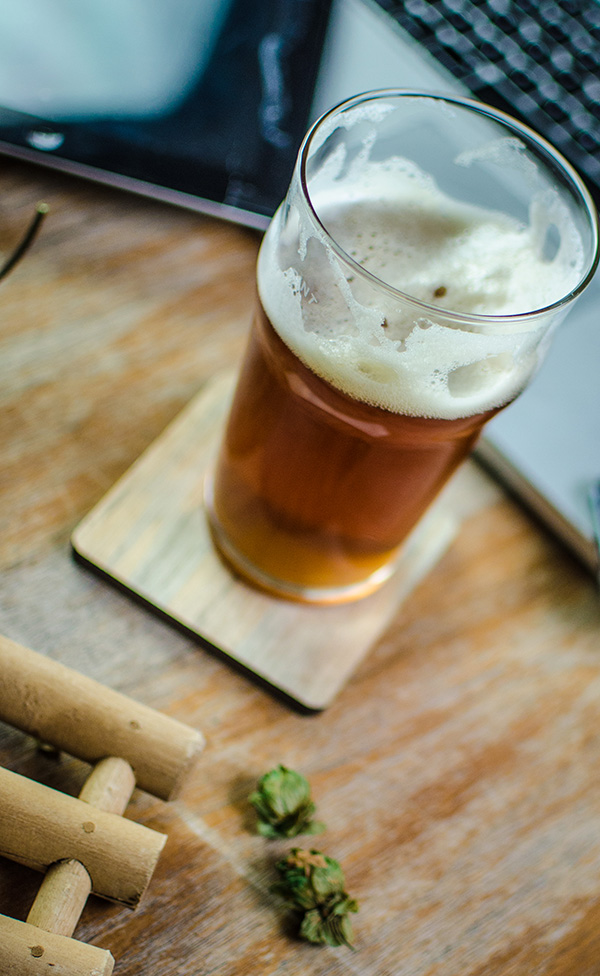 Update: Due to the great response we have received for the Research & Education Fund, we are currently not accepting proposals while we follow through with those currently active. Please stay tuned, as we will be opening the submission process soon!
Potential funding is available for American Homebrewers Association (AHA) members seeking to do research that can be shared with the AHA membership through the Research & Education Fund (REF). This research could involve anything relating to making your homebrew better, including things like ingredients, temperature rests, fermentation characteristics and equipment building.
If you are a current AHA member, take a look at the completed REF projects.
Overview
AHA members should submit a Research & Education Fund Proposal to apply for assistance with their research. Members will be asked to identify their concept and provide a budget request.
The REF committee will review proposals based on various criteria and determine and communicate member eligibility.
The Fine Print
Reimbursement is available for proposals that deliver a satisfactory write-up. Research results will be posted to an AHA members-only section of HomebrewersAssociation.org.
The reimbursement is intended for actual supplies and services (grains, hops, yeast, adjuncts, honey, cider, unique fabrications, laboratory analytics, etc.). Standard and/or readily available homebrew equipment on the market, as well as hobby labor is not included. It is hoped that not all requests are for 100 percent of costs, and that clubs in particular might propose sharing costs—which would allow more members and their clubs to participate.
Members may receive requests for additional information, recommended modifications or suggestions to enhance their proposal from the REF committee prior to obtaining approval. Responses will need to be made in a timely manner as not to impede the review and approval process.
Upon submitting satisfactory research findings, reimbursement can be requested with the appropriate receipts. The REF committee can approve partial funding upfront on a case-by-case basis.
AHA National Homebrewers Conference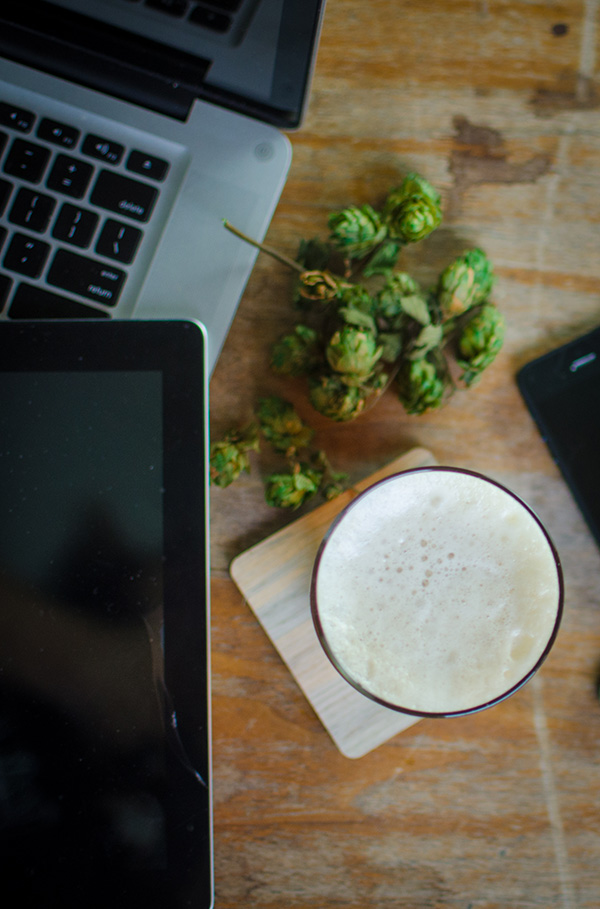 The National Homebrewers Conference (NHC) has been identified as another area that the REF can help support. With the growth of the annual conference, it's increasingly challenging to provide samples that support speakers at a conference this sizes.
Additional funds can be requested for presentations where the end product is shared at a NHC presentation. These presentations could be conducted at a scheduled session, shared at the Liberty Well Social Club as a technical poster presentation, or another venue agreed upon at a conference.
REF Committee
AHA Governing Committee members and volunteers that make up the REF subcommittee include Chris Frey (Chair), Martin Brungard, Debra Cerda, Sandy Cockerham, Harold Gulbransen, Jake Keeler, Adam Lauver, Randy Mosher, Aimee Richard, Susan Ruud, Troy Stevens, Roxanne Westendorf, as well as members of the AHA staff. Contact REF committee.
PHOTOS © BREWERS ASSOCIATION